Etsy shop keepers stock their shelves with trinkets and vintage items, as well as handcrafted goodies like you see above… and I adore browsing the stock available for sale, imagining the musty dankness of Mammoth Spring antique stores, where I spent many a summer day.
One such store, is the simply divine: Crafty Sara — who is our shop of the day. Take a look at these adorable vintage games!  Plus, Puzzletown… which I STILL HAVE from my childhood. Talk about walking down memory lane. Take a peek at this…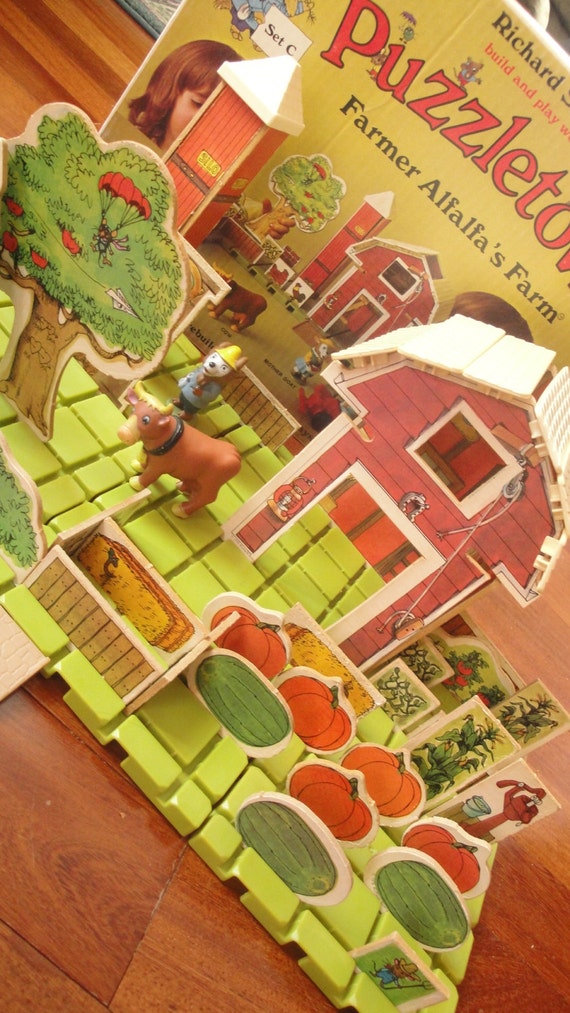 She's our store of the week to be celebrated in typical Recession Home Style…
Welcome, Sara! Tell us a little bit about yourself!
I have always loved yardsaling and thrifting, since I learned the value of a dollar at a young age. Now I can use my experience to connect buyers to items that they treasure.
That's marvelous. My favorite items are the (eek!) "VINTAGE" 1980s books, games, and so many others. It's like browsing through my history! Can you share with us how your store started?
I started selling online because I hosted a yard sale that I lost money on due to Hurricane Ivan's rain. A few years later I tried again, with the same result. My patient husband made me promise to never have another yard sale and focus on what was working! Since then I have started seeking treasures more often and learning about what items my customers truly look for.
Treasure hunting is a favorite hobby of mine, as well. How has your knowledge of treasure seeking helped others?
I have branched out to helping local people sell items from loved one's estates. It is rewarding to show value to special pieces of a family's history. Etsians are fun to work with and I love the personal messages about memories my shop brings back for them.
That's one of the best parts of Etsy–this feeling of community. Well done! Can you show us some of your favorite items?
Here are some featured items from Crafty Sara!
Thank you so much for sharing. It's wonderful to know you, and I can't wait to keep hunting around your shop!
~Ashley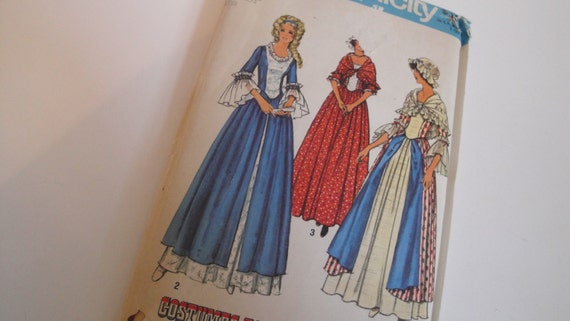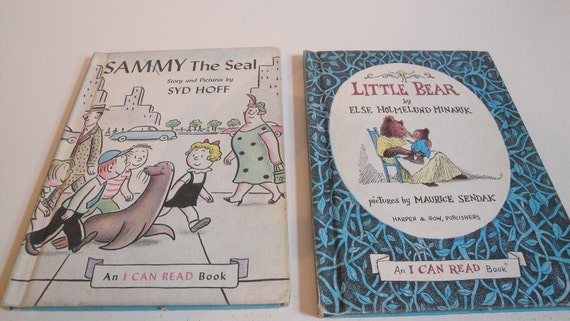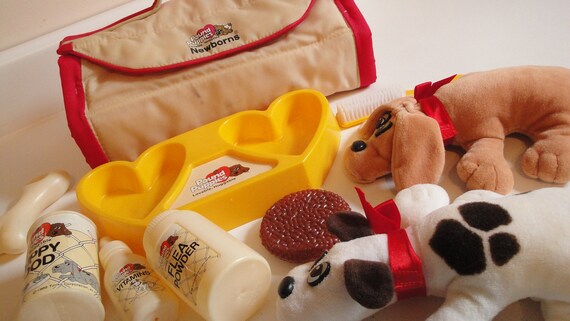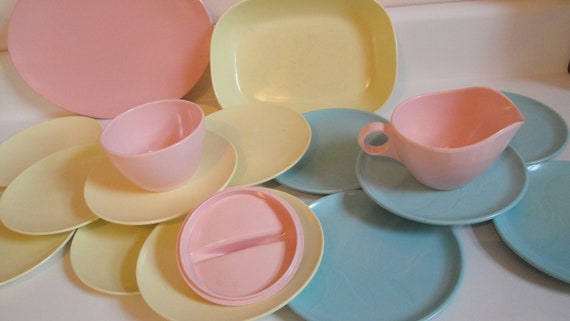 Related articles