I have been working on designing a Tangled Kingdom cake bunting, and think I have it!!
Using my new mini-pennant printable, ribbon, and bamboo skewers, I created a drape, then attached the flags… found pinned, all over pinterest!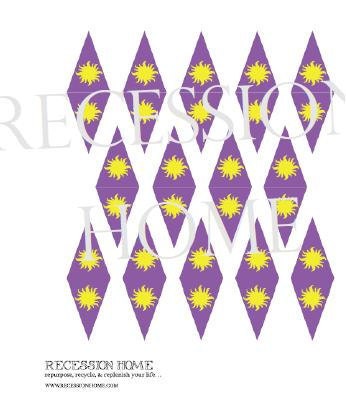 The result is gorgeous, and it is just about to get better. See the result at Stephanie's party…
All the best, and happy Rapunzel party planning!!
~Ashley