Congratulations to Rapunzel, on her royal coronation today, October 2nd in Kensington!
In special honor of her day, RecessionHome is offering a special 10% discount off all merchandise. So, swing on by, shop to your hearts' content, and use coupon code: RAPUNZELCORONATION to receive your discount!
All the best, Rapunzel & Flynn! I mean, Eugene!
Here's what folks are saying about Recession Home's Rapunzel Etsy Store… where you can dress up your princess's party, room, or tower into a real Tangled Kingdom.

fabmama29 says: Terrific transaction, adorable decorations, and Ashley was great to work with from beginning to end. Thanks so much!
Oct 2, 2011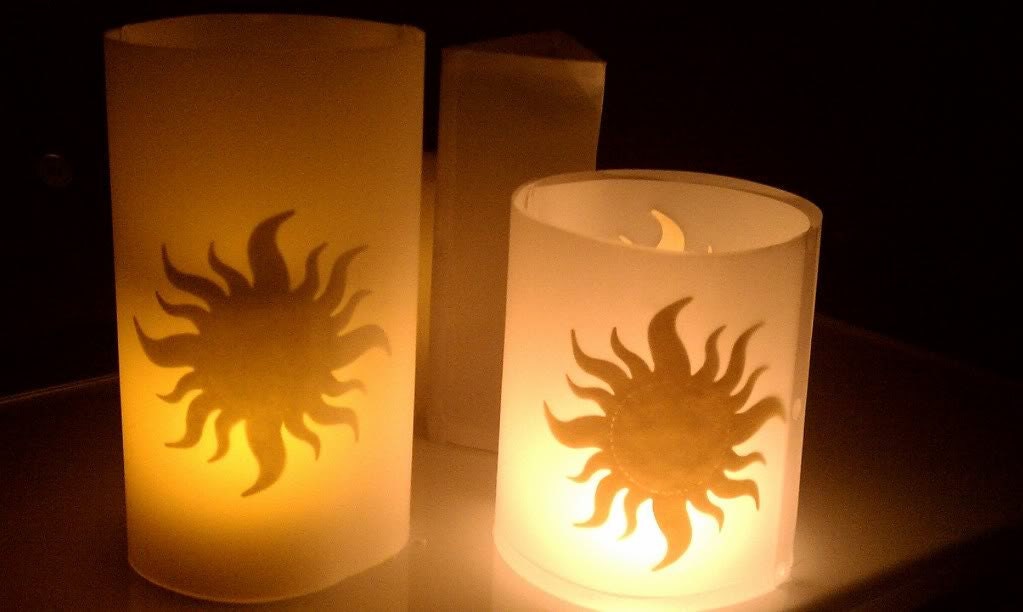 mommyofKandD says: Seller was flexible in customizing order. Lanterns looked great.
Sep 28, 2011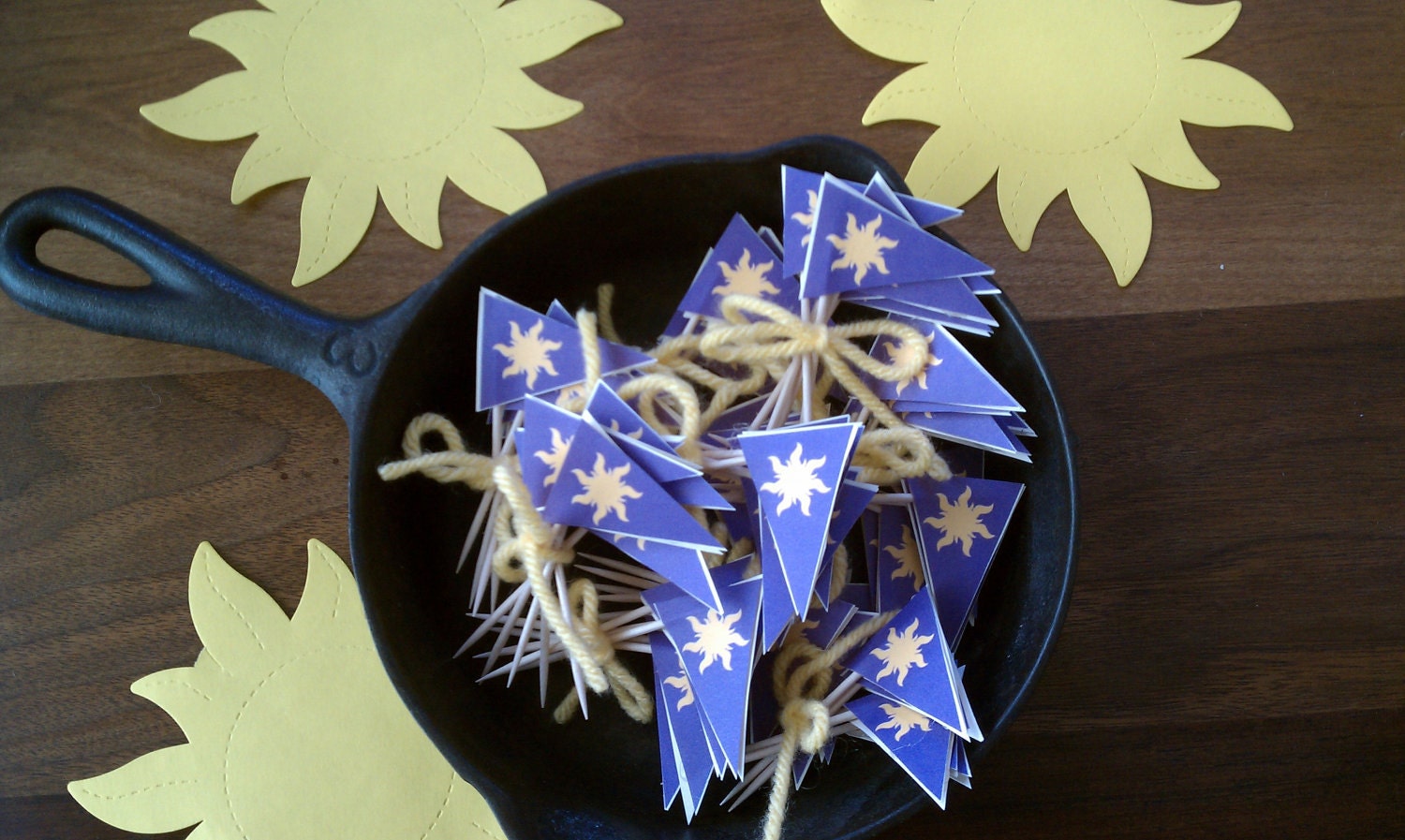 avmomma says:
Fast delivery! Awesome ideas and SO helpful. Thank you!