I've just heard the news. In fact, I must have been so immersed in Tangled party supplies that this one completely slipped by.
Take a look for yourself.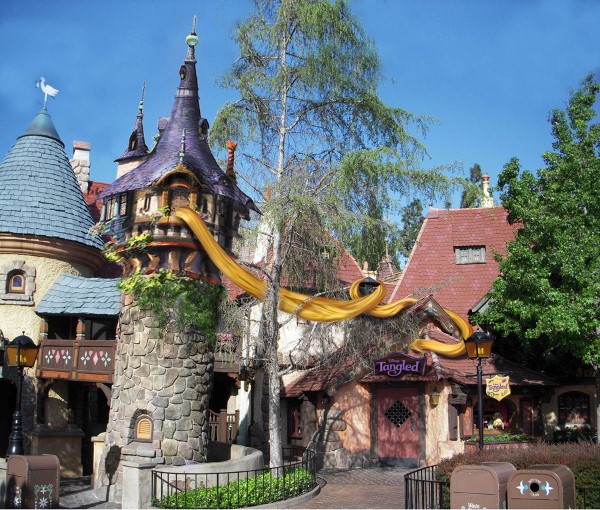 Yes. That's Rapunzel's tower. She's there, with Flynn Ryder. How did I not know this?? I wish the tower looked like the above rendering, however, the hair is an add on.
Still, the girls and I will go and enjoy meeting Flynn and Rapunzel…
So, please excuse me, and my Etsy store for being temporarily unavailable. I have to do some reconnaissance and see this for myself. I'll be back, with pictures!!!
All the best,
Ashley
Related articles