Ah, spring. How I've missed you.
Today's Pinterest Pinboard of the day isn't even on Pinterest. But it should be. My sweet little sunburst die cut, inspired by the movie Tangled, is highlighted, which I'm very thankful for.
Allow me to introduce you to Lisa Fair, owner of Inspiring4u2… a welding metal artwork shop on Etsy.
Meet Lisa:
Welding metal artwork is a passion of mine! I'm informally trained by my boyfriend (a professionally trained welder and now an excellent therapist, go figure ) who I used to nag, "Let me do it!" Also, having watched and been taught by my dad in various projects growing up, I'm completely at home around the garage and now have more power tools than my boyfriend and dad combined. I have ADD which also adds to my creativity! I love what I do and hope you find my work "inspiring4u2!"
I'm inspired! Tell us what you love about Etsy:
I'm grateful to Etsy for bringing together so many imaginative artists in one exciting place, creating so many pretty things.
And all items you make are Handmade in the USA! You've gotta love a store with no/low rent to pay!! I must show off one or two of your hand-welded crafts: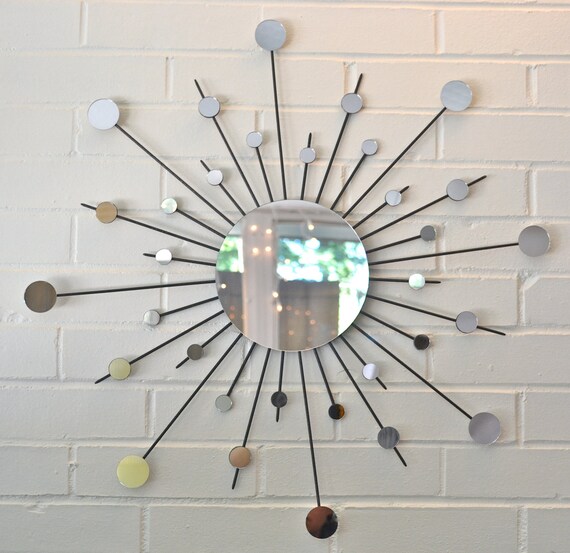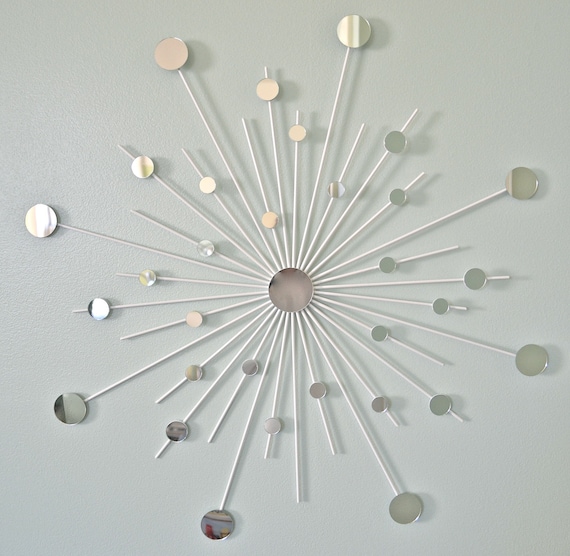 Thanks for visiting with us! and if you comment to this post on March 11, 2013, I'll send you a PDF of our Sunburst for Free!
~Ashley