Here is what's new @ Recession Home for Tangled party favors! Princess Rapunzel Crowns & Flynn Ryder Prince Crowns — with matching girl and boy satchels!
Sold for the birthday girl, or in sets for the whole gang — visit our Etsy store for details!
(If the listing is no longer available, just ask. These are made to order).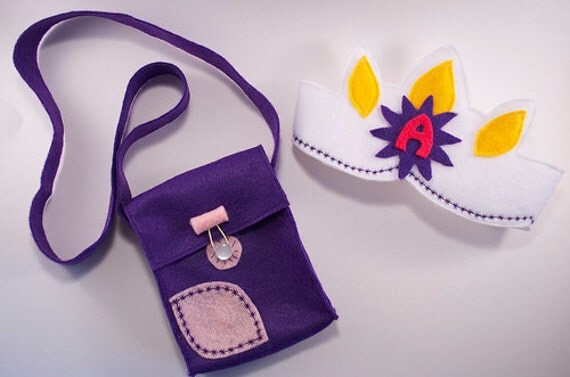 Related articles